Your big day is ours too!
We believe that weddings are the new beginnings towards a never-ending journey of love! To make it more special and memorable, we gift your love and life altogether with all those teeny tiny details of your big day with J Media Works
Based out of Hyderabad, we document the finest moments for you to cherish for eternity!
LOVE, LAUGHTER, AND HAPPILY EVER AFTER
We specialize in capturing the special moments experienced at your wedding through intentional photography. You can right swipe at us without thinking twice! Because we work not to make the photos last, but the memories as well!
Love, laughter, and happily ever after
We specialize in capturing the special moments experienced at your wedding through intentional photography. You can right swipe at us without thinking twice! Because we work not to make the photos last, but the memories as well!
Sorry, no posts matched your criteria.
We do not remember days. We remember moments.
That's why we capture the moment between the moments. You may forget what people wished you, what they gifted you and how you actually felt! But the photos, they're framed and pictured for eternity. We have reached more than one thousand hearts as one of the best crew that pictures wedding photography in Hyderabad.
We can't wait to capture your event to reach your heart.
What Our Clients are Saying - Hear Their Stories!
Read our Blog
Blogs Always The Right Choice!
Choosing the right photographer for your wedding day is one of the most important decisions

A photo album is a great way to keep track of your favourite pictures and

"A successful marriage requires falling in love many times, always with the same person." A Pre-Wedding
The beauty of love captured!
We don't shoot what we see, we shoot what we feel!
Testimonials
The Views of Our Clients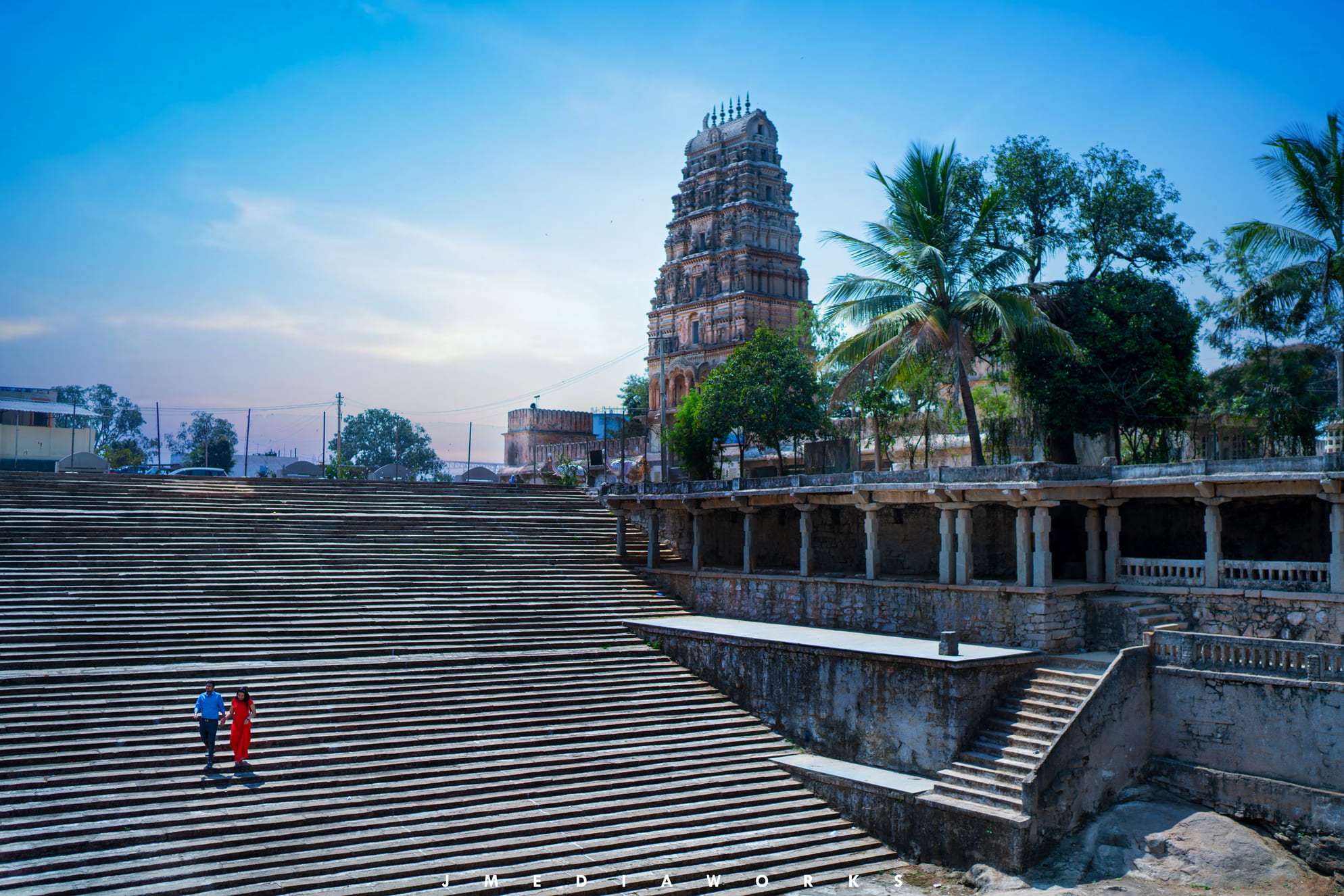 Kind Words from Happy Newlyweds.
Best professional photographer with good attitude and lot of patience and skills @nagendra and team Had best experience ever with the team which gave us 100% satisfaction with the work.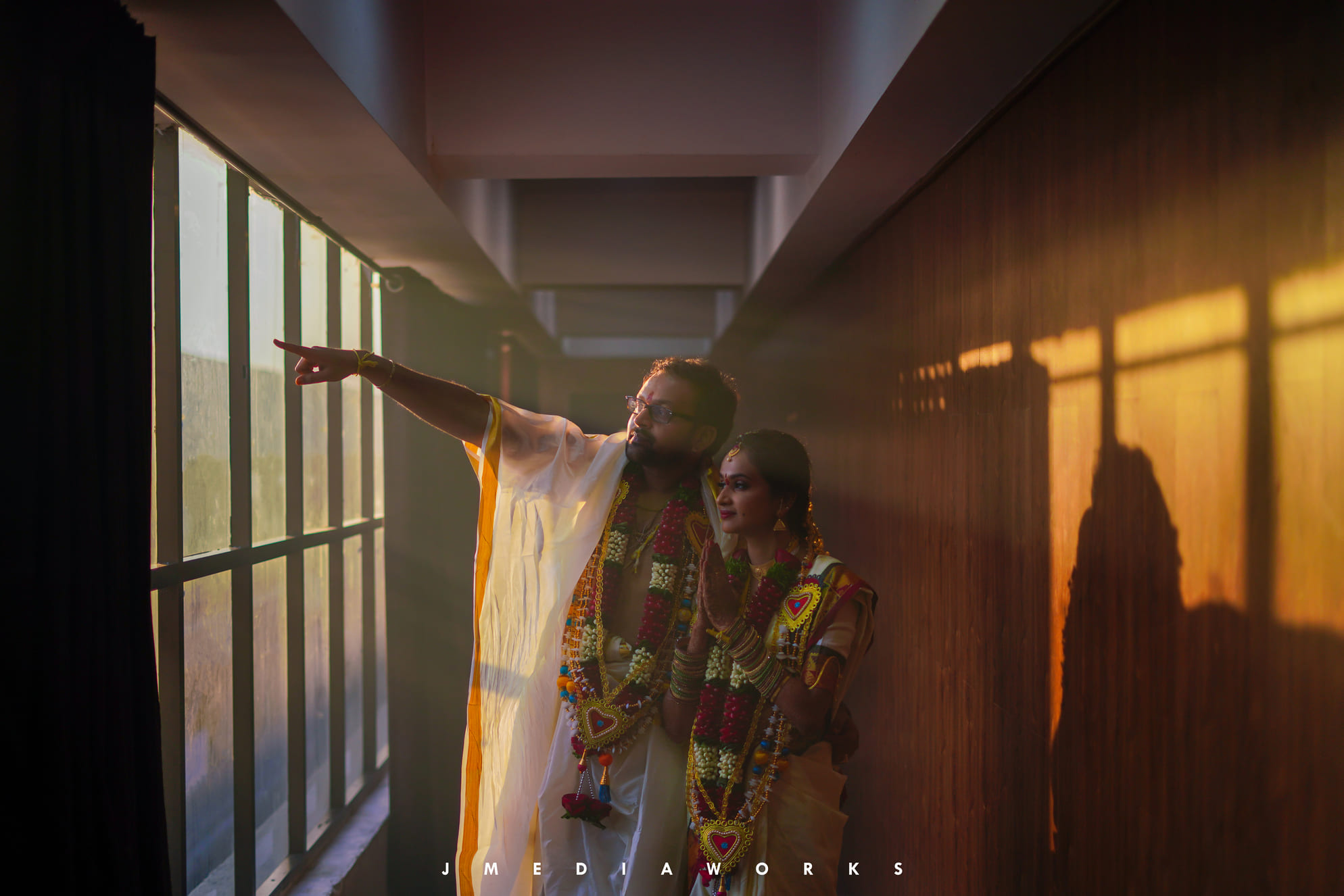 Kind Words from Happy Newlyweds.
Our sincere thanks for the beautiful photos, they are absolutely beautiful! We are so happy we decided to have J Media Works capture our wedding as the photos turned out amazing! We definitely recommend and will be doing another shoot with you in future!
Kind Words from Happy Newlyweds.
We used 'J Media Works' for our wedding and we were blown away by their good work! This team has an amazing, upbeat attitude throughout the long day. We found them friendly and inviting. They captured everything we asked for and genuinely seemed excited about the pictures they were taking. Our photos and videos were nothing short of amazing. They were responsive to our WhatsApp, phone calls, and requests, and we were promised to have all of our edited photos and videos earlier than the date I expected. We highly recommend these guys ! ❤️❤️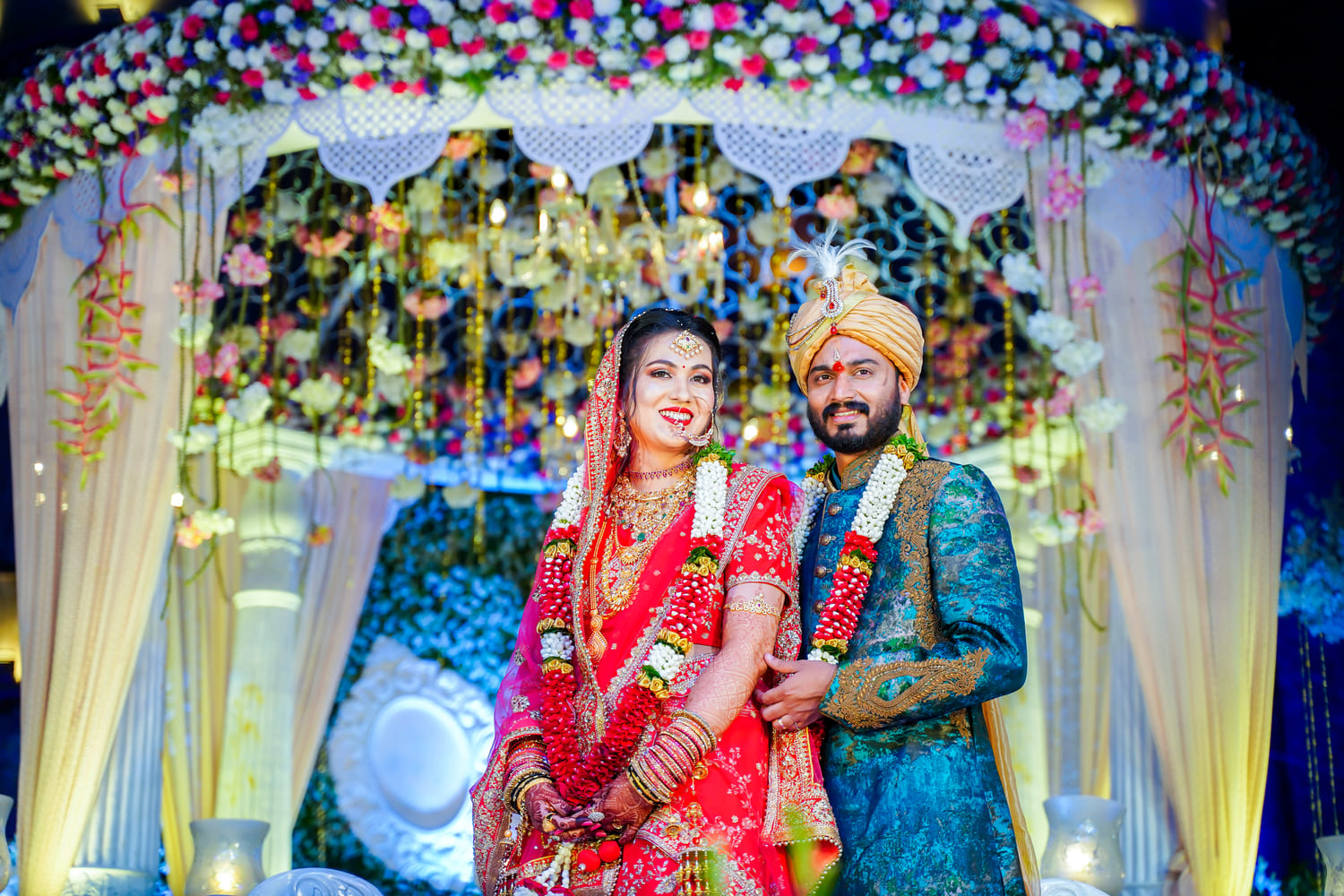 Kind Words from Happy Newlyweds.
J Media Works and yes, it actually works and they are a great team. I hired them during my 4 day wedding last year in November 2019. My wedding had 4 events per day namely Haldi, Sangeet, Shaadi, and Reception. Overall, I can say that the team did a fanstactic job and captured every detail with photos and videos. The moment I got in touch with the lead of team, I got assurance that this is going to be the best. Starting from that positive experience over a simple phone call till now when he is about to design the albums, all I can say is I've received the best customer support including best deliverables so far. For my day 1 of wedding on Haldi event, team arrived from Hyderabad to my small town and they put in all the energy to make that day more special. To be honest, it went much past my expectations and I could not just believe that photographers can also be so dedicated. We also tried our best to take care of them believing that it takes mutual care for the best output. Day 2 of my wedding was when we reached my wife's hometown for Sangeet event. Sangeet event was again excellent due to the amazing photography and even my wife's guests and family were wondering about how amazing and hard work this team is doing as if its their family marriage. Day 3 of my wedding day was at outskirt in Hyderabad and the team arrived much earlier to capture all the setup and preparation at the venue. I had wedding guests from USA, Singapore, Canada, Hong Kong and they were surprised with the work this whole photography team were doing. J Media Works teams know what to capture and how to capture. Every detail was given the utmost importance. Day 4 of my local hometown event was again great. I cannot express in words of how amazing this team is and how masterfully they will make your wedding special. Just call on the phone number mentioned on Google and book them. They are quite flexible with the dates too. They are quite affordable as oppose to other expensive photographers in the city of Hyderabad. Also note that I'm a real person posting this review and I was not paid. My email is calpratik@gmail.com for verification. Additionally, I will be hiring them for my future events. Go, book them, and make your events special 🙂
Kind Words from Happy Client.
I am so thankful @J Media works for giving such wonderful memories. I appreciate the effort you put into your work. Thank you for the incredible teaser , very beautifully pictured. We've been receiving many messages ,that is how beautiful the teaser is and everyone's loving it!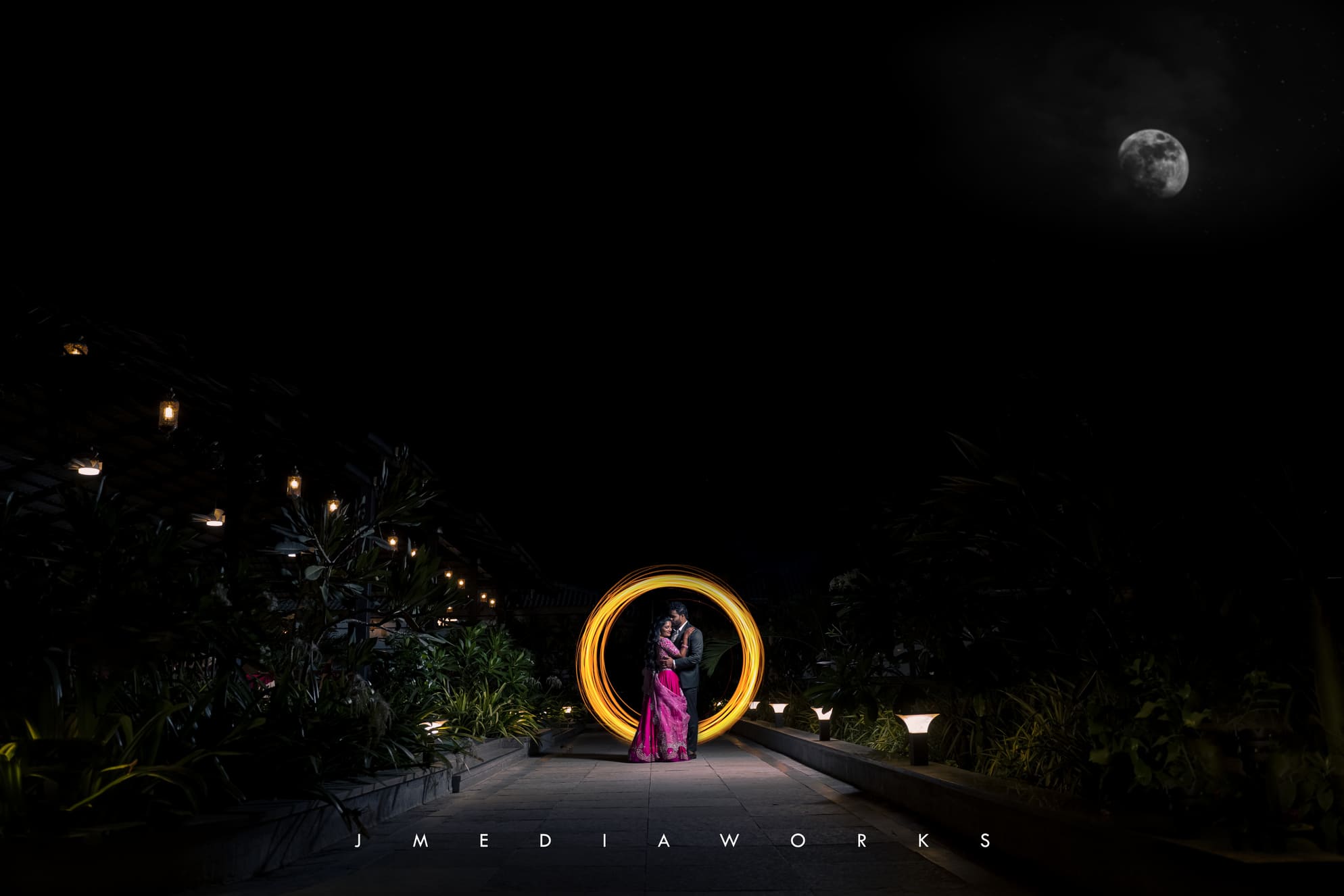 Kind Words from Happy Newlyweds.
Very professional, on time to every event. Very happy with the output especially the trailer cut and candid photos. I would recommend J Media to everyone I know.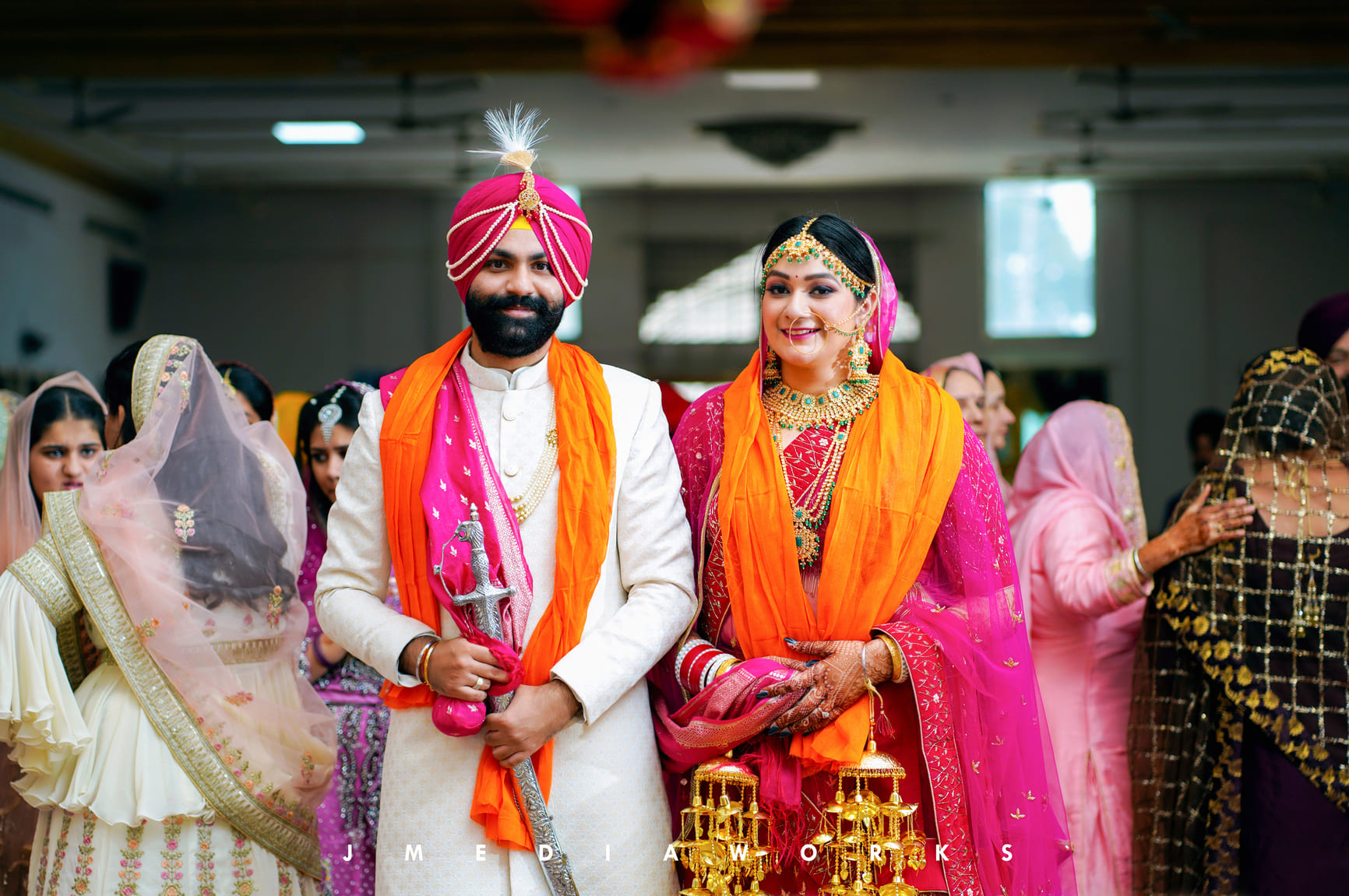 Kind Words from Happy Newlyweds
J media works made my Engagement & Wedding day amazing they captured all the happiest moments beautifully.
Kind Words from Happy Newlyweds
I am so glad that I stumbled across J. media works. I can't say enough about how professional, the service and the quality of the work was. They clearly made an extra effort to capture the captivating moments of my wedding. Cinematography and quality of the albums is amazing. Special thanks to Mr. Narendra, I simply cannot recommend him enough.
Kind Words from Happy Newlyweds.
Wonderful experience getting wedding covered with them, got some great shots! Understated elegance theme, the way we wanted. Also very reasonably priced compared to other places, and when you factor in the quality of the photos, definitely bang for buck. Definitely recommended if you want your events to be covered.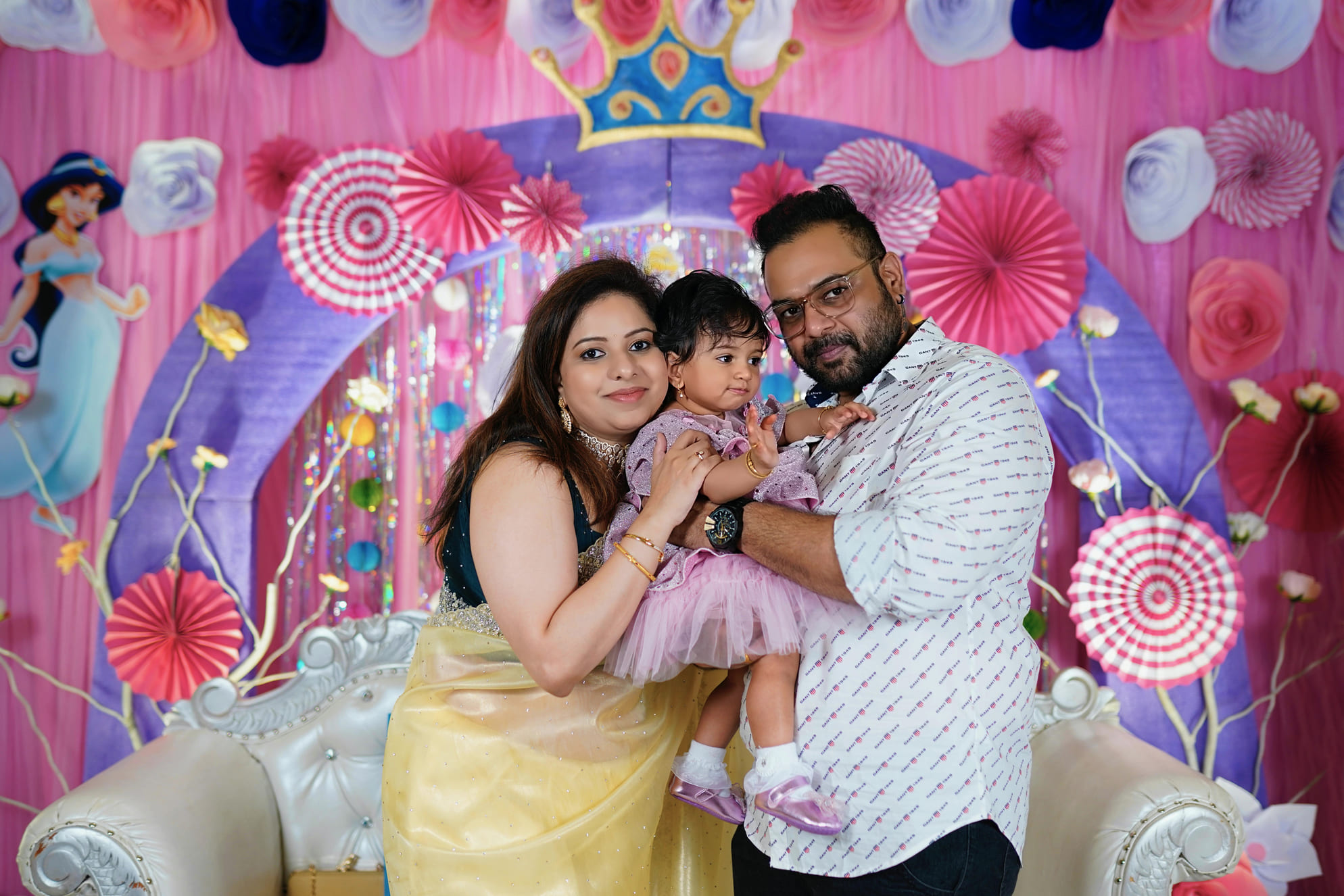 Kind Words from Happy Client.
The Photography and the Cinematic video were top notch..Excellent quality of video and editing. The album was just superb. All the important moments were well captured without any miss. Every detail was discussed and changes were made as per our choice. Worth every penny.Thank you J media works for the wonderful service. Keep it up!!!
GET IN TOUCH
Complete the form